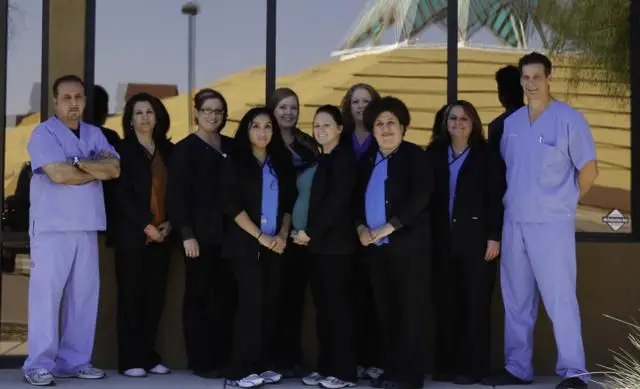 Bipar & Grieb Family Dentistry is known for its loyal client base, practicing both adult and pediatric dentistry for entire families ranging from grandparents to grandchildren. The practice recently relocated to a larger, modern facility equipped with some of the most advanced dental tools currently available in the industry.
With more than 35 years of combined experience, Dr. Grieb and Dr. Bipar provide patients with a comfortable and personalized experience. Drs Bipar and Grieb specialize in crowns, implants, veneers, dentures, periodontics, and partials. In addition, the dental team includes two board certified hygienists and several dental assistants.
At Bipar & Grieb Family Dentistry we pride ourselves on being a friendly, no pressure office without long patient wait times. Also, we are financially flexible, offering Care Credit as a form of payment, accepting virtually all forms of insurance, and working individually with each patient's unique financial needs.
We look forward to the opportunity to take care of your family's dental health needs!